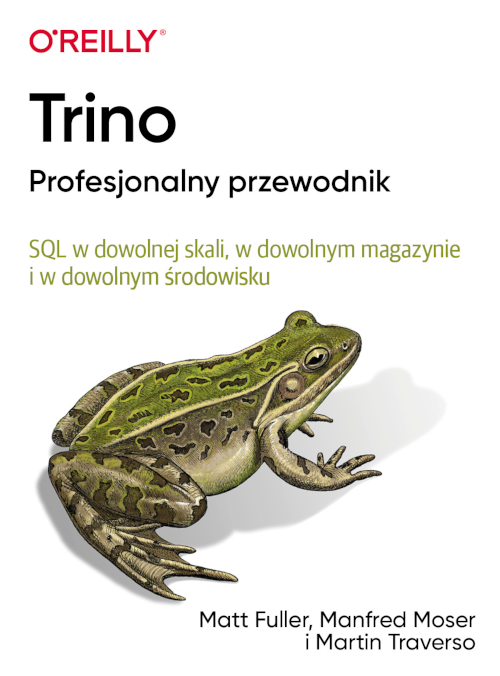 At this stage Trino is used all around the globe as we know from the community chat and our speakers at Trino Summit 2022. One large community of Trino contributors and maintainers, many employed by Starburst, is located in Poland. Poland also has a very active participation of developers and users in the Java and Big Data communities.
Today, we are happy to announce that a translation of the book Trino: The Definitive Guide to Polish is now available for the communities in Poland and beyond. We invite you all to get your own copy:
Our thanks for making this happen go out the teams at O'Reilly and Promise. We hope many readers will benefit from the translated edition.
Manfred, Martin, and Matt