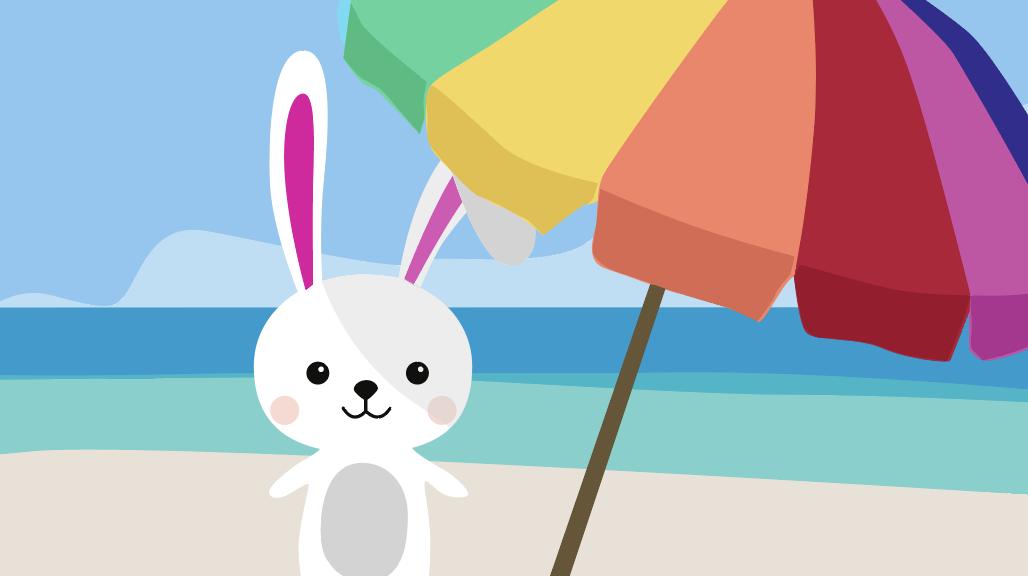 Last week we held Trino Fest, and it kept us all so busy, we forgot to spend time chilling by the lakehouse! Great demos, amazing announcements, new plugins, and use cases reached our active audience. Thanks go to our event host and organizer Starburst, to our sponsors AWS and Alluxio, to our many well-prepared speakers, and to our great live audience. Now you get a chance to catch up on anything you missed.
In the weeks leading up to the event, we published numerous blog posts, and racked up great interest in the Trino community and beyond. Over 1100 registrations blew away our numbers from last year. More importantly, during the two half-days of the event, we had over 560 attendees watching live and participating in the busy chat.
Sessions #
If you could not attend every session, or if you missed out on attending completely, then we've got great news for you! You still have a chance to learn from the presentations and the experience and knowledge of our speakers.
Next up #
This first recap is sharing all the video recordings with you all if you can't wait. But stay tuned, because we'll also be publishing individual blog posts and recaps for each session, and they'll include additional useful info:
Summary of the main lessons and takeaways from the session
Slide decks for you to browse on your own
Interesting and fun quotes from the speakers and audience
Notes and impressions from the audience and event hosts
Questions and answer during the event
Links to further documentation, tutorials, and other resources
We'll be rolling out recap posts for a few talks each week, so keep an eye out on our community chat or the website for updates.
At the same time, we are already marching ahead and planning towards our next major event in autumn. Trino Summit 2023 - here we come!